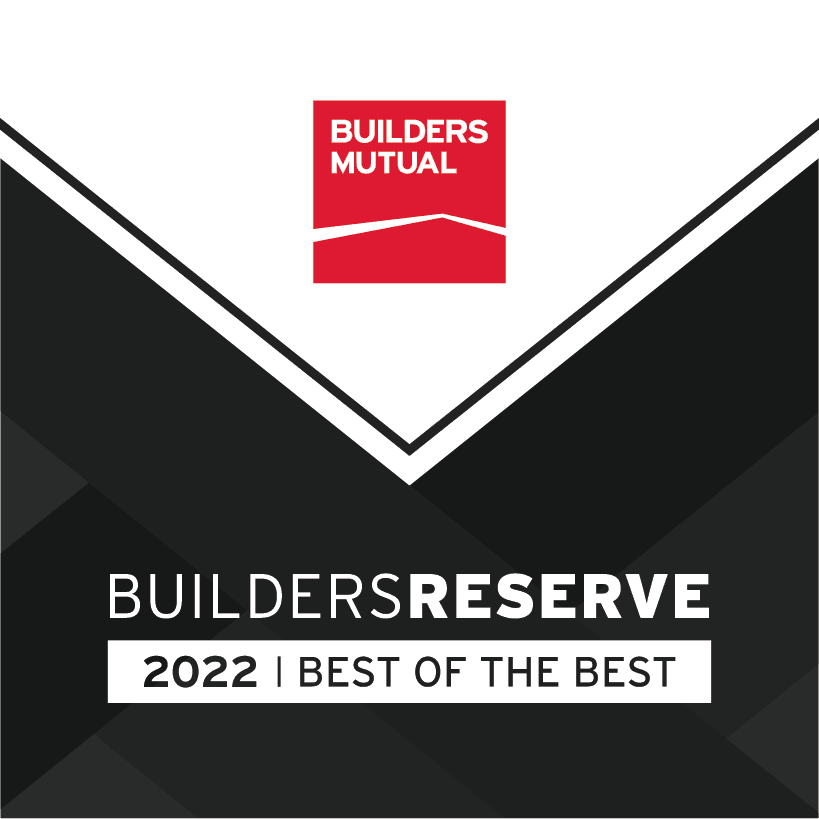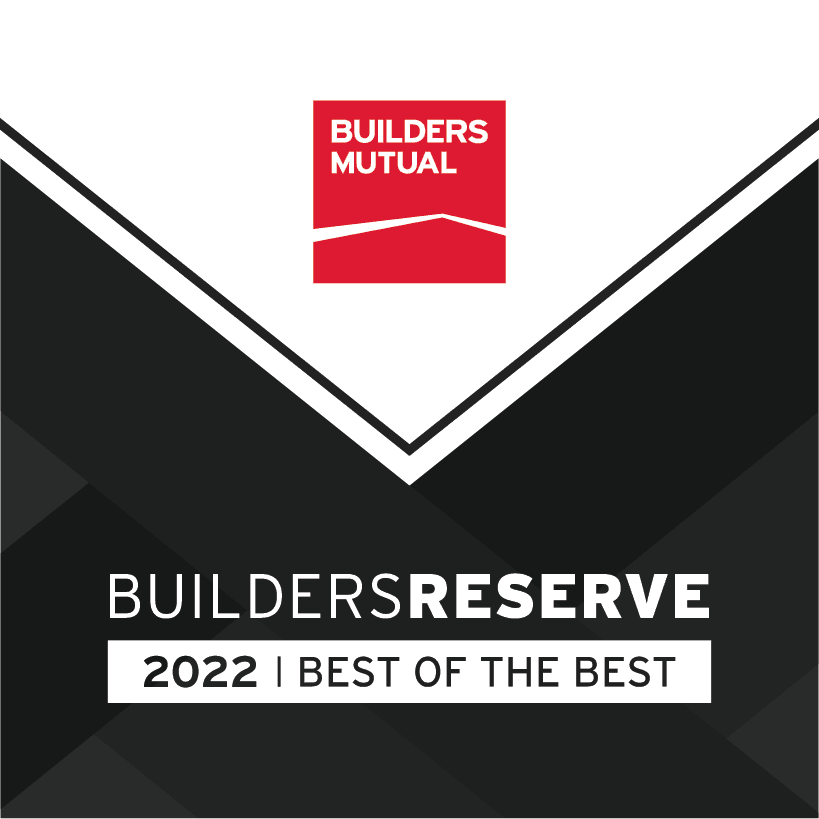 NEWS RELEASE
*** FOR IMMEDIATE RELEASE ***
Builders Mutual Insurance Company
Raleigh, NC 27624-0005
February 2022
Builders Mutual Names Stanberry Insurance to the Elite Status of Builders Reserve
Raleigh, N.C. – Builders Mutual Insurance Company is pleased to announce that out of nearly 800 agencies, Stanberry Insurance qualified to join Builders Reserve, the top individual Builders Mutual agency partners across our market footprint
"Stanberry Insurance continues to show positive growth and profitability and we are extremely pleased to recognize them as a Builders Reserve agency.  This elite status is designated only to our premier agency partners.  Builders Mutual will continue to work closely with Stanberry Insurance to provide unparalleled service and support to both the agency and our mutual customers," stated Brad Moock, Vice President of Business Development with Builders Mutual Insurance Company.
Stanberry Insurance focuses on writing insurance for customers in the construction industry and maintains a close working relationship with Builders Mutual.
About Builders Mutual
Headquartered in North Carolina, Builders Mutual is one of the Mid-Atlantic and Southeast's leading writers of commercial insurance for the construction industry.  Since its inception, Builders Mutual has broadened its territory beyond North Carolina to include the District of Columbia, Florida, Georgia, Maryland, Mississippi, South Carolina, Tennessee, and Virginia. The company provides coverage to more than 28,000 policyholders through more than 5,000 sales agents and employs more than 400 staff at its Raleigh headquarters.
About Stanberry Insurance
At Stanberry Insurance, our mission is very simple. We strive to provide a true, concierge client experience which is unique in the insurance industry. We give clients the power of choice from top-rated national and regional insurance carriers. We offer comprehensive insurance solutions across the Southeast.